Welcome to the Northwood Academy Charter School - Focus Parent Portal Registration.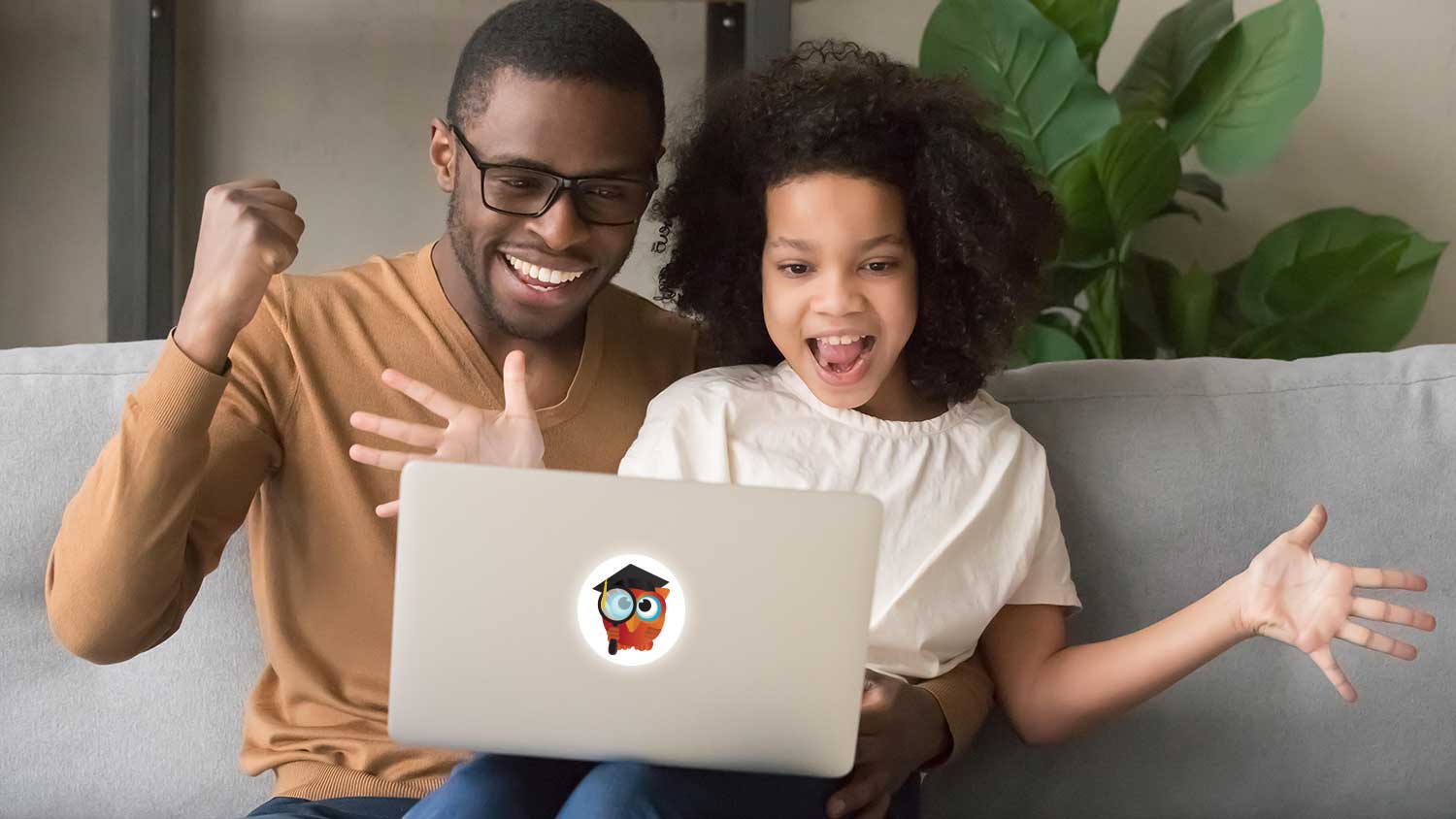 The Focus Parent Portal is a tool designed to enhance communication and involvement for you in your child's education.
This portal will allow you to monitor your child's progress in school by providing timely access to both assignments and grades that are entered by the teacher throughout the grading period. This communication tool will improve your ability to assist your child and to communicate with the teacher if necessary.
Con el fin de crear una cuenta en el Parent Portal en línea, usted debe tener una dirección de correo electrónico válida. Si usted es no puede crear una cuenta, visite la escuela de su hijo para recibir asistencia.